Quiropractic Remedy Centre Values
Our Philosophy
We know that the body is self-healing and self-regulating. Health and vitality is the NATURAL abundant state of the body. The nervous-system is the master control of the body, and is most likely to be physically injured by postural imbalances and misalignments within the spine.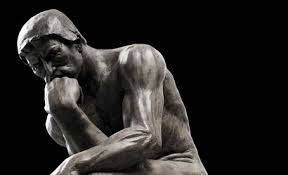 Our Purpose
The health of the population is deteriorating, with ill-advised dependency on medical crisis care as a form of "health" care.  We help patients move towards fulfilling their innate human potential of vital performance and expression. We help them move further up the health scale of CRISIS TO VITALITY; from wherever they are at the moment, to whatever level they wish to achieve.
Our goal for every patient
To raise your (and your family´s) health levels towards expressing your innate human potential of vitality and abundance. To help you achieve, and maintain for life, a life without limitations.
How do we do this?
Specific chiropractic adjustments, individualised exercises and lifestyle advice.
We focus on improving your static and dynamic posture, relieving physical stress and damage to your tissues, allowing the body to heal and function to optimal levels. Quality of life!
Greater life expectancy is linked to better posture.